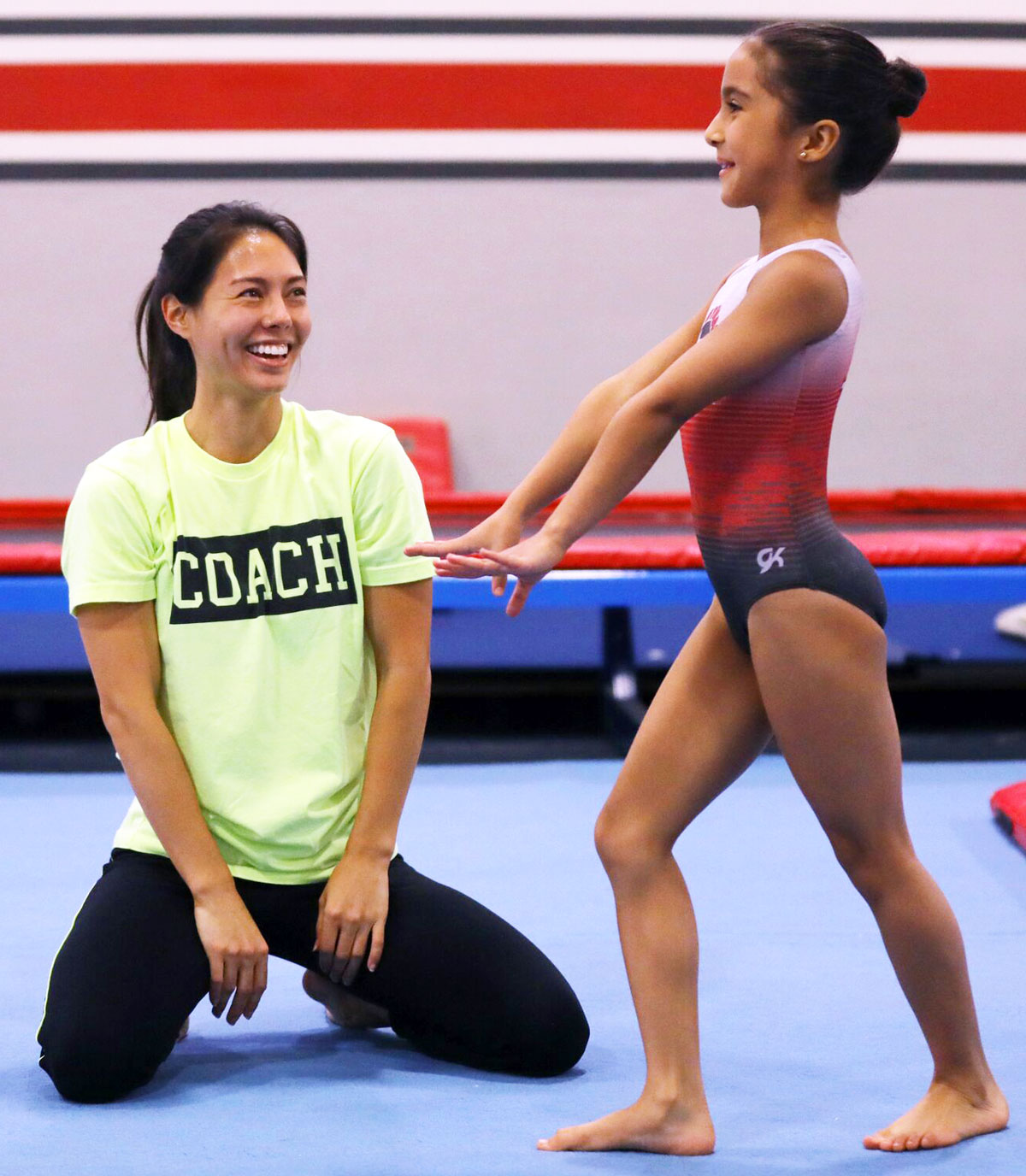 BOOST GYMNASTICS
#morethanjustgymnastics
Boost Gymnastics has been serving the Nashville community since the early 1980s!
Located in the Belle Meade area of Nashville, Boost Gymnastics offers high-quality gymnastics classes and programs for children of all ages. Our classes and programs are designed to provide your child with the best possible instruction in a safe, healthy, and fun atmosphere. We want our students to take advantage of all the great benefits this great sport has to offer.
We can't wait to meet you...let's get started!
Is your little one flipping, jumping, and climbing on every surface in your house? Our Ninja Class is gymnastics meets martial arts as well as a focus on core, strength, balance, speed, and agility.
CLASSES COMING SOON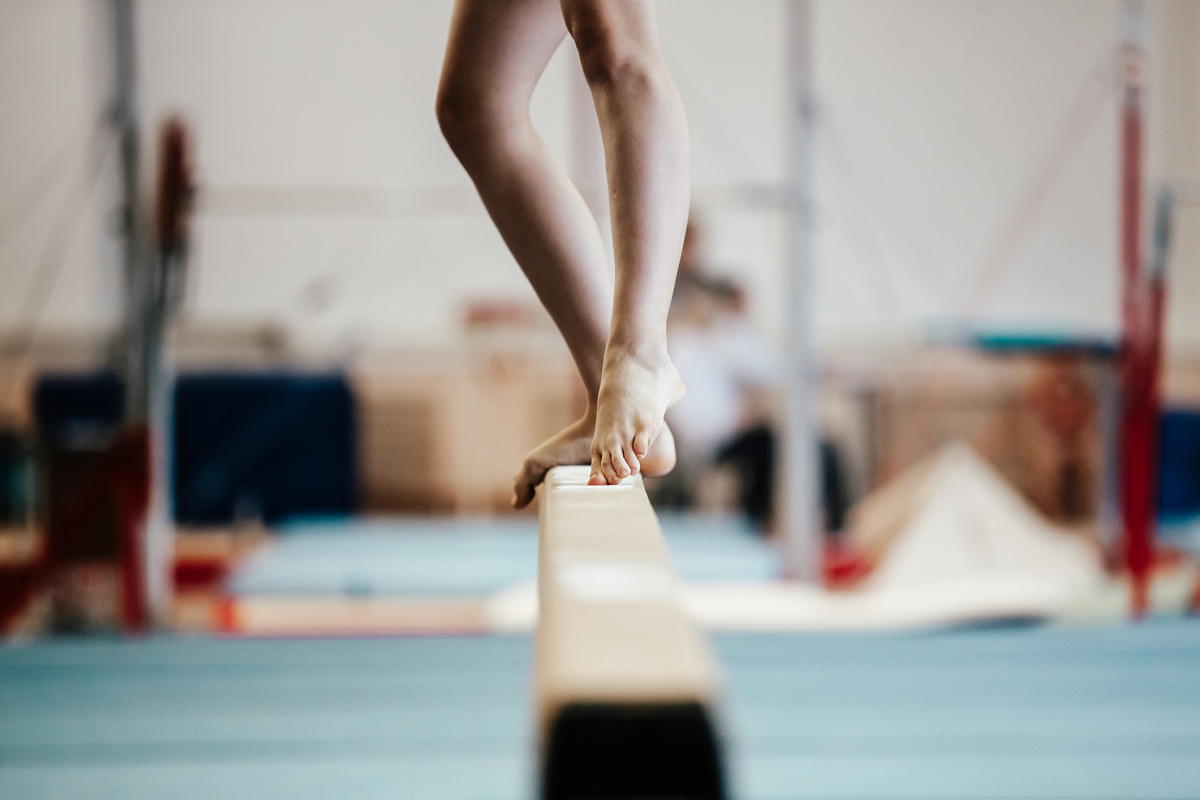 Virtual Tour. Take a look around.
Our 13,000 square-foot gymnastics facility is designed to accommodate all levels of students.
*Use your finger or mouse to move around the picture*
What people are saying...
Let us know how we can serve you!