parents and kids love our programs!
Create your KidCheck account HERE! KidCheck is our secure children's check-in software that we use to help us keep your children safe. Creating your account ahead of time makes check-in at your first class quick and smooth.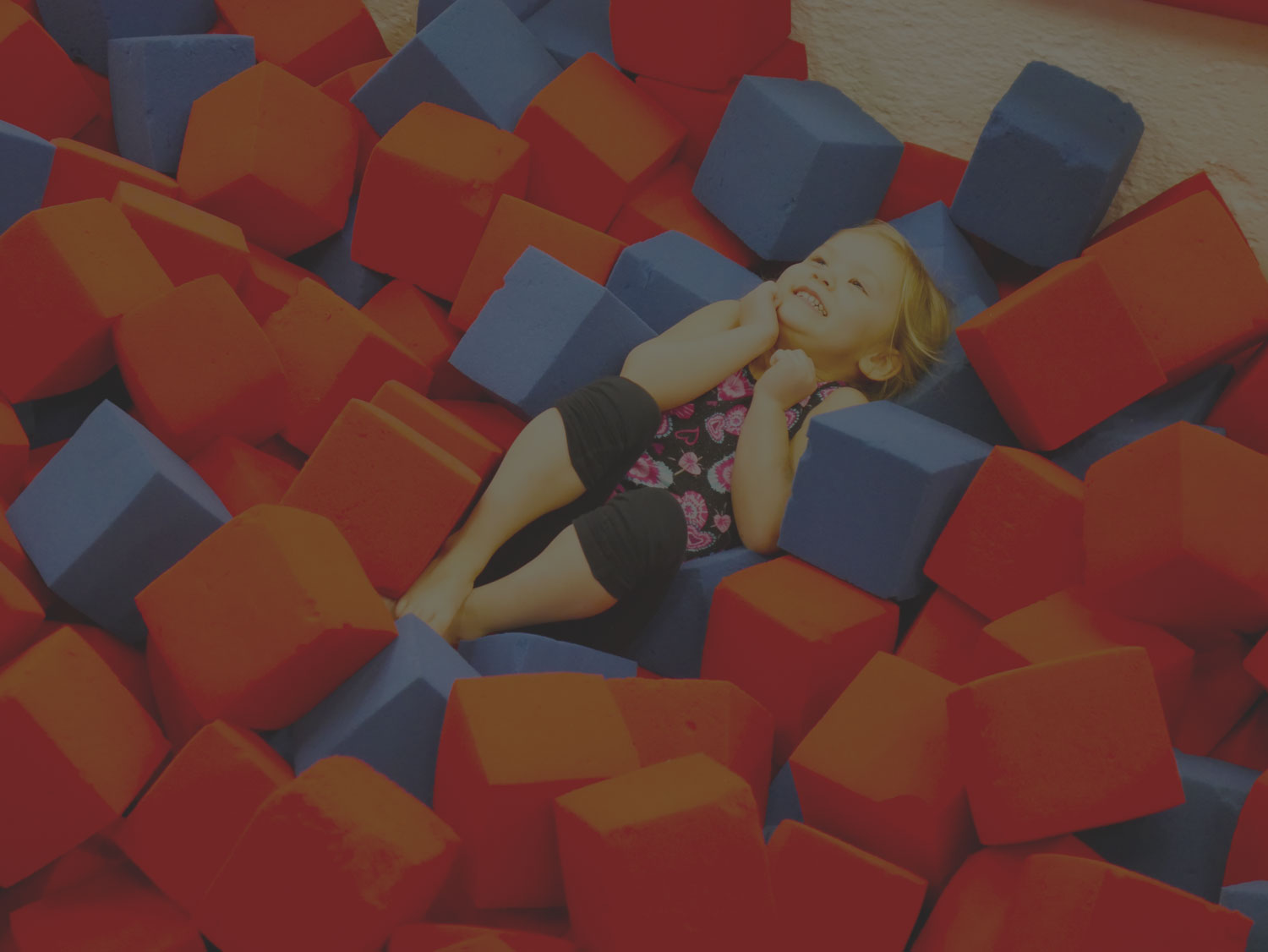 OPEN GYM
Boost Gymnastics Open Gym is a time for gymnasts to review and refine skills appropriate to their level or just come and spend some free time playing in the gym. Gymnasts will have access to the trampoline, floor, bars, vault, beams, and the pit. Restrictions on activities may apply for supervision & safety purposes.
Coaches are available to guide gymnasts and to keep everyone safe. However, this is not structured like a class nor will there be specific instruction time. We offer this event to preschoolers, homeschoolers, anyone and everyone, so gymnasts can bring their friends and give them a taste of what Boost Gymnastics is all about!
FREE for currently enrolled gymnasts when used as a make up (Gymnast must have missed a class and scheduled to participate in a specific Open Gym.)
FREE for parents who are accompanying their child(ren)
$10 per child
MONDAYS
11:00 for preschool
Ages 0 - 5 $10 per child on the floor
Supervising adult is required for participation
WEDNESDAYS
Every Wednesday ALL year long
Preschool Open Gym
10:00am - 11:00am
$10 per child on the floor
Ages 0-5
Supervising adult is required for preschooler's participation.
FRIDAYS
2nd & 4th Friday of the month
Fun for ALL Open Gym
6:30pm - 8:00pm
$10 per child
Ages 2+ (adults are welcome)
Supervising adult on the floor required for all 2-4 year old participants.
Students that are close to progressing to the next level sometimes achieve their goal by adding slightly more time to their training. Boost offers private lessons for this reason. These sessions are designed to provide an intensive focus to allow the student to achieve the extra time they need to achieve their skill goals or to boost their confidence.
All private lessons can be scheduled through our front desk. Privates are subject to availability of instructors.
Private Lessons MUST be paid prior to the lesson.
In the event that you need to cancel you MUST do so with 24 hours notice or you will be required to pay 50% of your lesson.
Back Handspring Clinic
We will break down the Back Handspring and drill each part! The basics of the back handspring, including the four phases: Entry, Flight, Impact, and Exit. Each phase will be broken down with mats and drills, so that the students will find success with each part, to eventually completing the entire skill. Students will do drills for each phase of the back handspring. They will also learn some drills and exercises that can be practiced, safely, at home. This clinic will benefit the beginner student who has just started their back handspring, the student who is close, and the student who is already throwing their back handspring. Those students, who are already throwing their back handspring by themselves, will be concentrating on their form and working towards the round-off back handspring connection and round-off, two handsprings.
*Depending on the number of students that sign up, students will be broken into groups based on ability and knowledge of skills.
Cartwheel Clinic
Our cartwheel clinics are designed for the athlete that would like to achieve their cartwheel. We focus on upper body and arm strength. We practice spider walks, handstands, and of course… cartwheels! We even practice round-offs during this awesome session. Whether your child desires to get his/her cartwheel to move up to the next level gymnastics class or just to show off on the playground, Boost's cartwheel clinic is a great place to start!

Are you looking for a great way to entertain your children and get out of the house? Go to dinner, see a movie, or just stay home and relax? Kids' Night Out is just what you need!
Don't worry about your child(ren), he/she will be having a blast with us at Boost Gymnastics! Come check us out on the first Saturday of every month. The kids are taken care of while you enjoy some 'me' time! Our coaching staff will lead your child(ren) in activities such as flashlight tag, obstacle courses, games, gymnastics, and many more. We provide a safe and fun environment (and pizza too)! We are also much cooler than any babysitters!
1st Saturday of Every month
$25 per child | $20 per additional siblings | $30 walk-ins
Download PDF flyer HERE for Kids' Night Out